Creating Little Baskets of Sunshine in Florida for Over 20 Years
Nikki's Gift Baskets has been creating thoughtful and artistically designed gifts for over 20 years. We are a family-owned American small business, creating little baskets of joy in sunny south Florida.
We specialize in creatively designed, stylish baby gift sets. All products are designed and assembled in the USA. We design and hand-pick items we would want for our own family.
Contact us with any questions, concerns or special requests. If there are any issues at all, let Nikki know and she will make it right.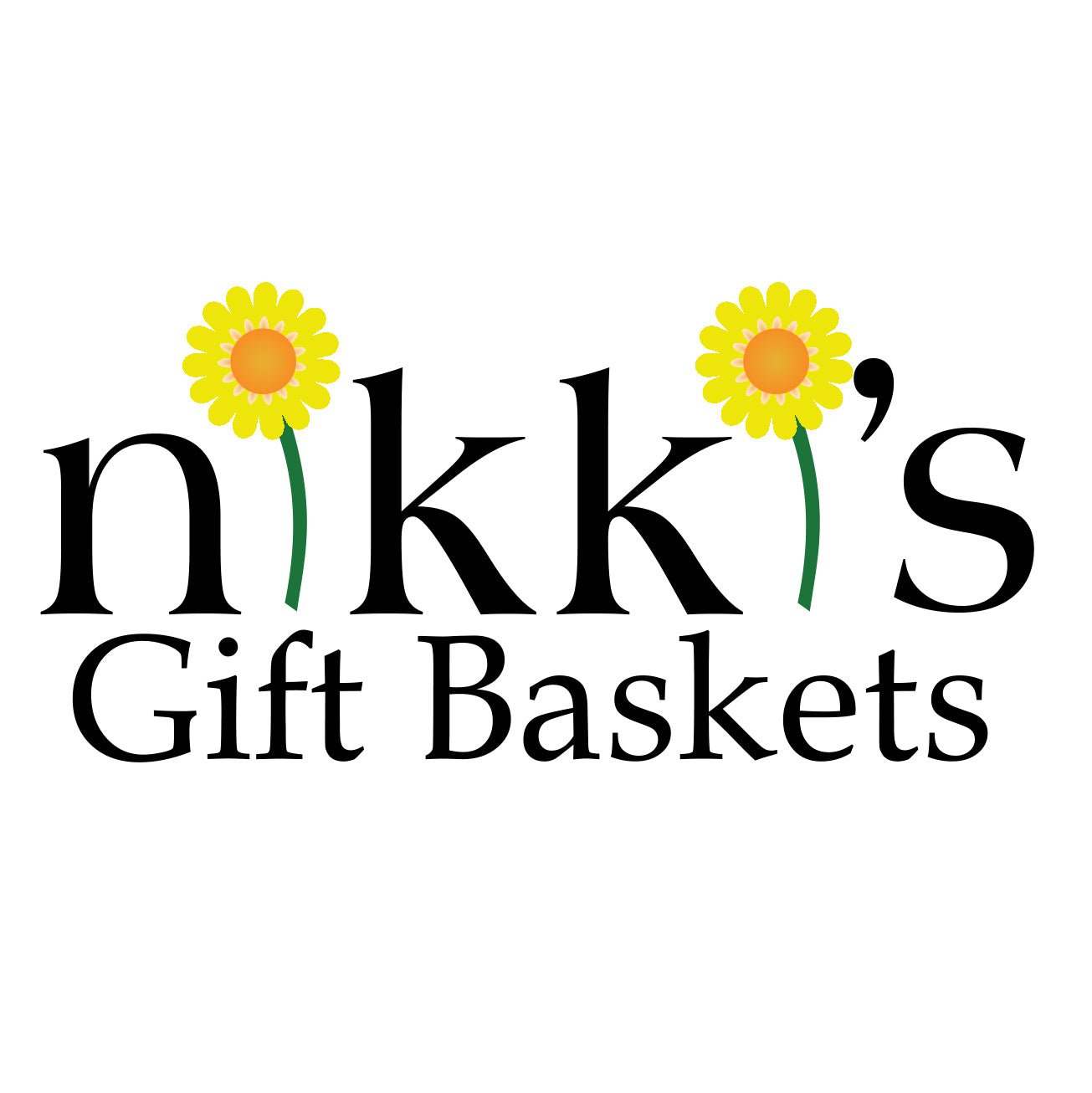 What Makes Nikki's Different?
Who wants a boring gift basket that looks like every other basket? Are you boring and forgettable - we are sure you are not. So you want a gift that is unique and memorable, that the recipient will truly appreciate and long remember.
A new baby gift that will be a centerpiece at a baby shower or hold a place of honor in the new baby's room. A get well soon gift that will bring cheer and warm feelings of being remembered and cared for. A tasteful and elegant sympathy & condolence gift that lets the recipient know they are in your thoughts.